From an idea to a full-scale intelligent IOT digital compliance solution built to managing remote monitoring and tests of fire sprinkler systems and to secure fire sprinkler system insight health. And being able to react instantly on unexpected incidents and outages in the sprinkler pump room is just a small feature.
SprinklerView is a trusted tech partner of fire sprinkler system companies and world industries in the pursuit of advanced fire protection. Capitalizing on the latest breakthroughs in research and technology, SprinklerView puts newfound control over fire monitoring systems literally in the hands of facility managers and personnel, with remote-accessible fire sprinkler overviews, performance readings and reporting in real-time.
As facilities leverage digital technology to become more self-reliant and efficient than ever, SprinklerView offers cutting-edge wireless resources to extend those same benefits across fire protection maintenance and response. The market-driven need for connected devices in accident prevention and emergency response has led to impressive sensor innovations and software features in connectivity. And as part of a global reinvention of facility protection standards, SprinklerView specializes in IoT compliance solutions built to digitize remote monitoring and testing of fire sprinkler systems that are easy to use and fully scalable, from a single facility — to any number of them.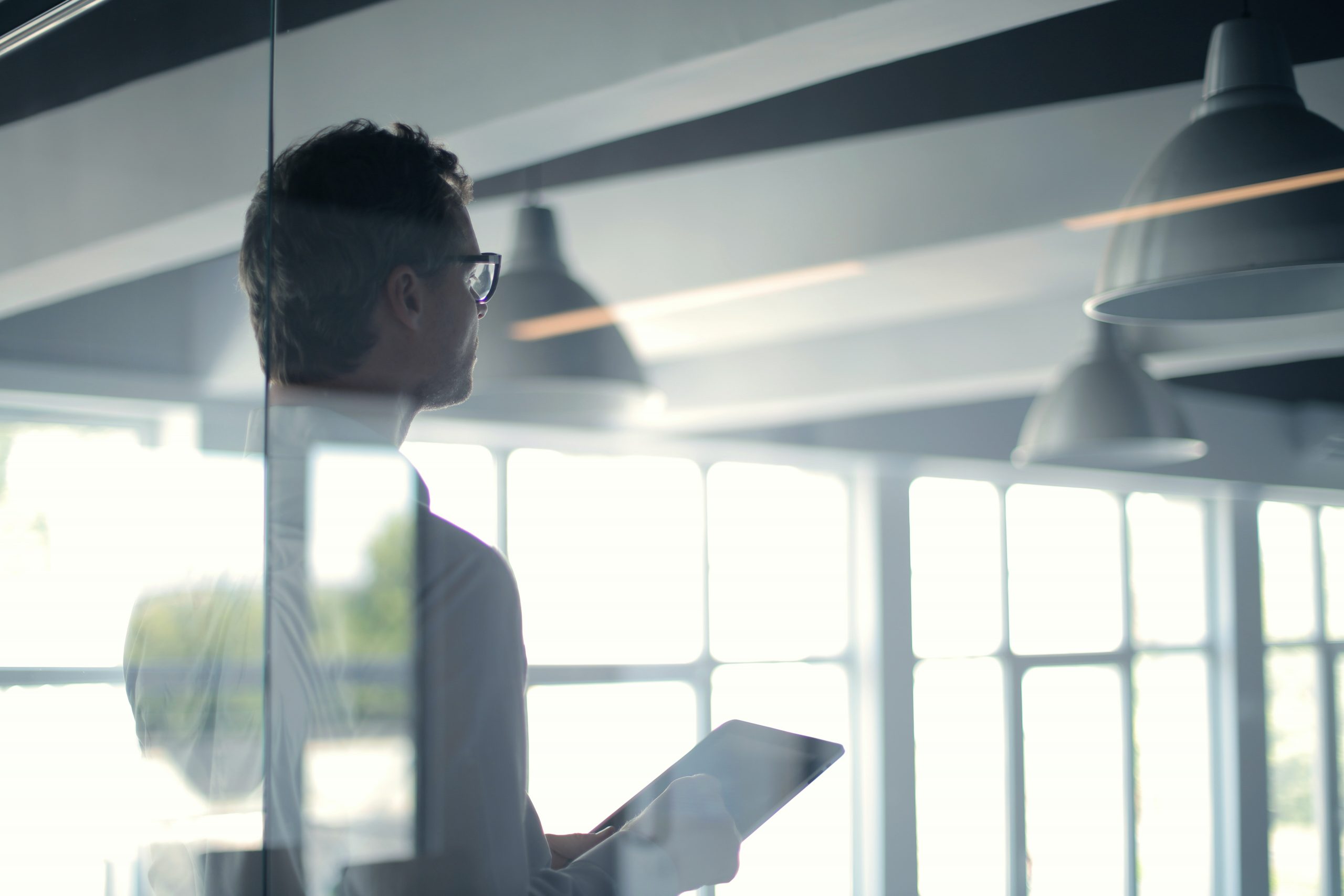 Our Experience and Commitment to Clients
The founders of SprinklerView have a combined experience of more than +35 years in the fire sprinkler system industry, in the service of regional and international clients with hard installation, maintenance and service work across all sectors and property sizes. During this time, a visible lack of remote monitoring systems which could offer real-time overviews of critical fire sprinkler components to managers and personnel was clear. And with the advent of IoT technologies and their implications in fire protection and accident prevention, we understood that such innovations were exactly the answer our clients had been looking for.
The launch of SprinklerView was met with great enthusiasm by insurance companies, building owners and fire sprinkler companies who could envision the enhanced safety, asset protection and cost-savings it would provide. Our commitment to user friendly designs makes us a key player in the IoT fire protection industry, with accessible features and optimized workflows that help prevent business disruptions and maximize communication among facility managers, personnel and emergency responders.
Client feedback fuels our efforts to be at the leading edge of software and component development on the path to planet-scale production. And with our team of software architects, IoT gurus, automation specialists and customer support experts, we strive for excellence in delivery and daily support of our clients, partners, and one another. So when we say, "There are no problems, only solutions" — we mean it.
SprinklerView North America & LATAM
580 Fifth Avenue, S# 820
New York
NY 10036
United States
SprinklerView EMEA
Andersrudveien 1
No-1914 Ytre Enebakk
(Oslo)
Norway
SprinklerView APAC
1 Scotts Road, #24-10
Shaw Centre
Singapore 228208
Singapore